Chansons originales et traditionnelles, musiques du monde, chansons de racines celtiques en Anglais, Français, Espagnol, Catalan…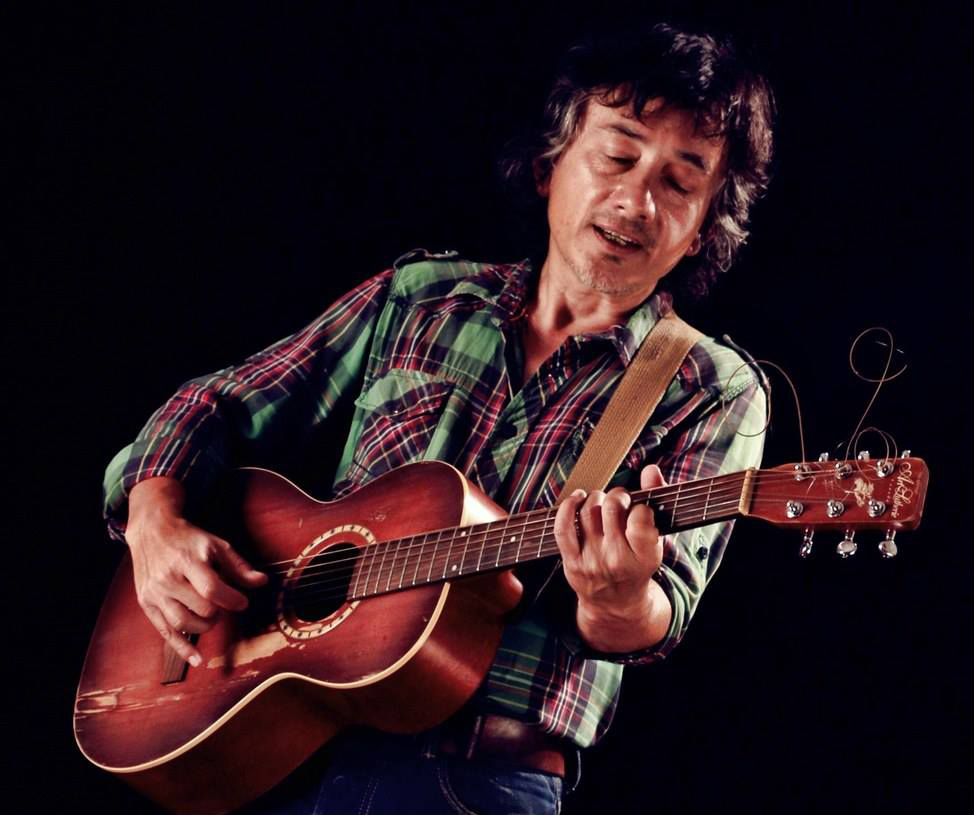 Salut les amis, je suis Nelson Poblete, bienvenue sur mon site. Je suis auteur et interprète de musique folk, ou musique du monde. Je suis originaire du Sud de Chili, et pour des choses de la vie j'ai fait ma carrière musicale a Barcelone, a Catalogne. Pour ça j'écris mes chansons en catalan ainsi que en espagnol. Une outre partie de ma vie je l'ai fait a Manchester, au nord ouest de l'Angleterre, et j'ai joué pas mal des fois dans les pubs irlandais dans ce ville comme a l'Écosse et Irlande…leer más…
_____________
Je suis disponible pour des événements privés, tels que baptêmes, mariages, communions, ainsi que pour des concerts dans votre salon, ou dans votre jardin, par exemple… Contactez moi >>>
______________
Aussi vous pouvez me suivre en Bandcamp, ou j'ai toute ma discographie a votre disposition en numérique ou CD phisique.
_____
VIDEOS
Whisky in the Jar avec Méabh Kennedy dans Mulligans Irish Pub, Manchester UK. 2019.
Interview : Yec'hed Mat Interview par Loraine de Paris
Dernier Album, chansons originales en espagnol et catalan : Plomo en las Alas (Du Plomb dans les Ailes. 2021)
Grade Miners is an online writing service that offers an array of writing solutions. It's safe to know your security and access to 24/7 support. Students are able to use the services for free, but school must reddit essay writing service wrong purchase the membership in order to be able to access the service. Students can also buy reduced memberships.