Artiste de la Agence CAP ENRAGÉ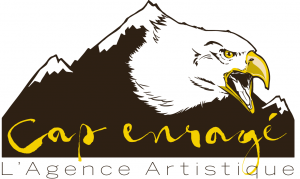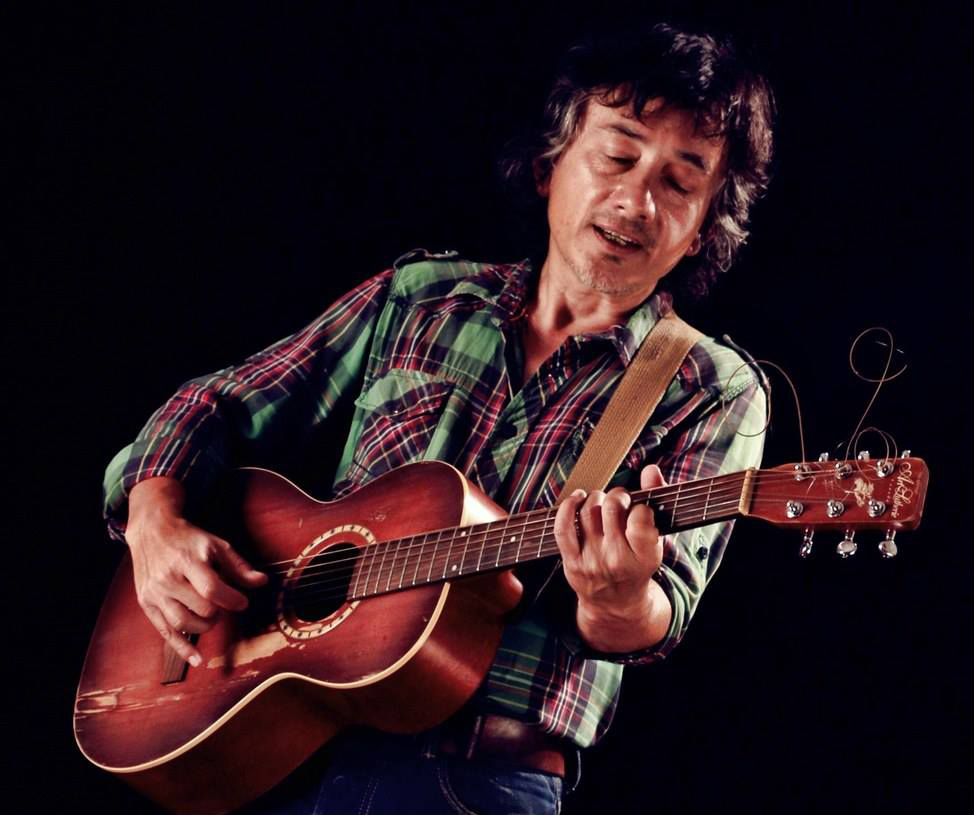 Hola, soy Nelson Poblete, bienvenidos a mi sitio web. Aquí podrás conocer mi historia y mis canciones…leer más…
También puedes seguirme en Bandcamp:
_____
VIDEOS DESTACADOS
Whisky in the Jar con Méabh Kennedy en el Mulligans Irish Pub, Manchester UK. 2019.
Entrevista: Yec'hed Mat Interview por Loraine de Paris
Nuevo Album: Plomo en las Alas (Du Plomb dans les Ailes. 2021)
While it is tempting to pay someone to write my essay for me cheaply There are many risks to this strategy. A low-cost essay writing service may turn out to be ineffective, fail to meet your deadline, or simply not be able to finish the work. To avoid such issues here are some guidelines. Check first the credibility of the writing company. Many complain about writers who aren't professional and make fun of their work. You should also verify the quality of the final product. A reliable essay service should ensure that it will meet essay for me your deadlines and provide you with the original paper that is free of plagiarism.